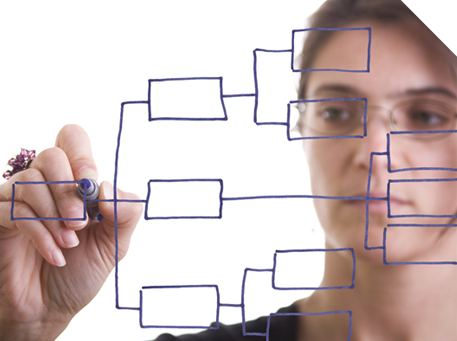 Organizational and Cultural Development
Corporate culture in general has always been regarded as a source of constant misunderstandings in the daily work. Business models, for example, often have an attractive effect to the outside, but in everyday operations and management routine, they quickly reach their limits.
Namely, it takes time and requires a high degree of self-reflection in order to balance requirements and reality to one another. Some contradictions are already lying in the development of such a concept or mission statement. I advise you to check on your corporate culture, and upon developing a leadership and mission statement that is clear and simple. Clarity simplifies your management tasks and the ongoing dialogue within the company. The main basis of my work, among other things, is in addition to the value analysis, the integrated approach of the St. Gallen management model to wisely link the relevant dimensions of culture, structure and action.
In short
Possible occasions:
mission development
starting a company
business mergers
employee surveys
restructuring
realignment and consolidation of corporate culture
etc.
Who:
CEO
entrepreneurs
executives and their teams
organizations
- companies
- foundations
- associations
etc.