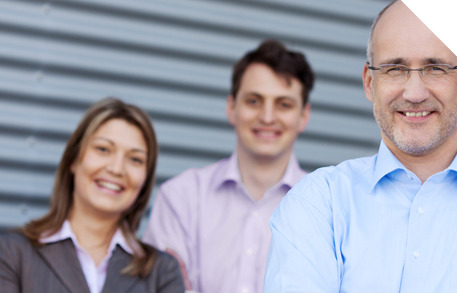 Succession Planning in Family Businesses
Since my own roots go back to a family-run medium-sized company, I am familiar with a lot of issues and characteristics that demand great care, respect and understanding by all parties while passing a company from one generation to the next.
I advise and accompany you in preparing the business succession with sensitivity and prudence, to create the conditions necessary in the organization to introduce the new generation of leaders into the company and establish their new roles.
The range of approaches and options for action is very large. Therefore, before we start working together, I always carefully analyze your personal requirements, the conditions in the company and the potential derived from them. The best conditions for constant change.
In short
Possible occasions:
upcoming business succession
self evaluation and family constellation
preparation and monitoring of leadership and generational succession
etc.
Who:
family businesses and entrepreneurs
aspiring family entrepreneurs