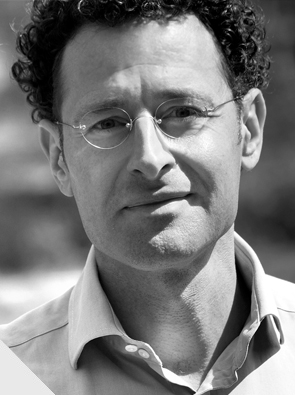 Profile
In my role as manager, business and personnel consultant, personnel director and instructor, I went through the permanent change of role and perspective and tested both of them successfully. I worked for companies in very different cultures, structures and sizes - be it small business, medium-sized businesses (SMEs), corporations or foundations.
Born in 1966
- Graduated from the Jesuit College of St. Blaise
- Studied economics at the University of St. Gallen
- Consultant and TÜV certified business coach.
A total of fifteen years experience in the fields of
education
chemistry
consulting
finance
industry
IT
non-profit